We are proud to again report that your drinking water exceeds all federal and state standards and is safe to drink.
Annual Consumer Confidence Report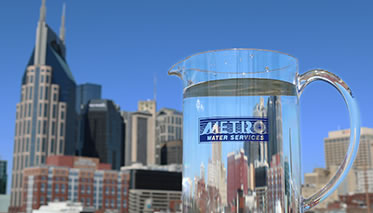 Metro Water Services: Delivering clean, safe, dependable drinking water
* The naming convention for the reports was changed. The title of the report now reflects the year the data was analyzed.
Complete Water Quality Report
Water Quality Report for Old Hickory
What This Report is About
The United States Environmental Protection Agency and the State of Tennessee require that all public water systems annually report the analysis of their drinking water. Metro Water Services welcomes this opportunity to provide our customers with confirmation that the water supplied by both the R. L. Lawrence ("Omohundro") and K. R. Harrington Water Treatment Plants is safe and healthful.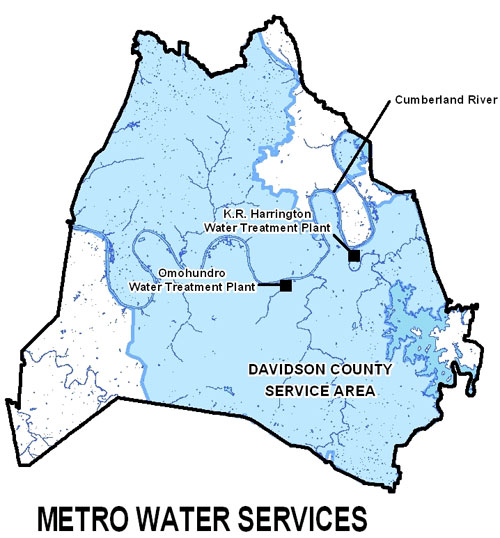 How You Can Get Involved
Metro Water Services is a department of the Metropolitan Government of Nashville and Davidson County. The public may participate in decisions concerning water quality by attending the Metropolitan Council meetings, which take place on the first and third Tuesdays of each month in the Council Chambers on the second floor of the Metropolitan Courthouse.