About the Study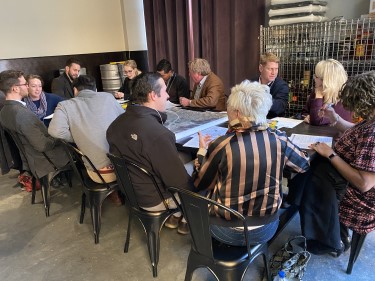 The Planning Commission adopted the Dickerson North Corridor Study on September 24, 2020. The Study and its recommendations were the outcome of a collaborative planning effort that engaged city staff, residents, businesses, community leaders, and a twelve-member steering committee to work together to create a common vision for the Dickerson North corridor.
Read the Dickerson North Corridor Study Summary Document. This document provides a quick, easy-to-read overview of all the key ideas and recommendations of the plan
Read the adopted Dickerson North Corridor Study.
Dickerson North was the second phase of a two-phase planning process for Dickerson Pike and included property from just north of Trinity Lane to Skyline Ridge Road. The first phase, Dickerson South looked at properties between Spring Street up to Trinity Lane.
Next Steps
The Planning Department and Metro Planning Commission will use the study to guide decisions about future development in this area of Dickerson Pike. It will also be used to help prioritize future investments in infrastructure.
The Corridor Study is now in the implementation phase.
Related Documents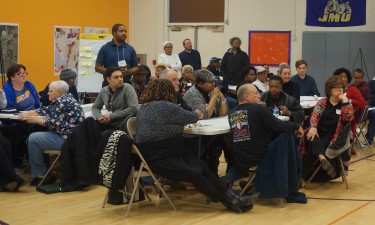 Contact
Anna Grider 615-862-7199