Marvin D. Cox, Program Director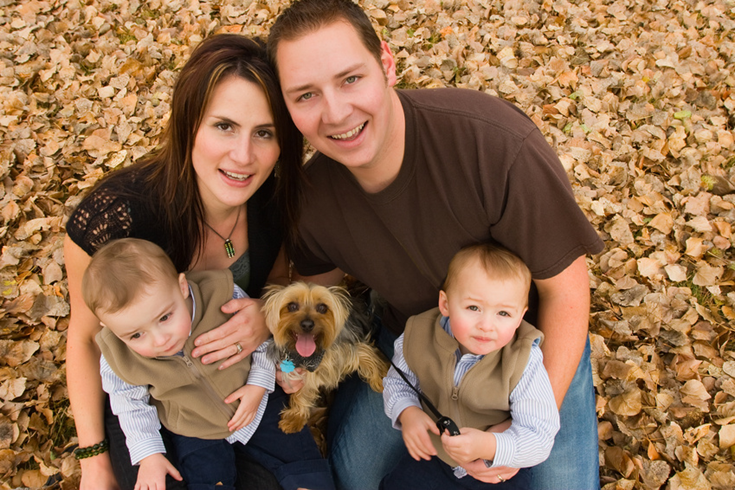 The Community Programs division encompasses a variety of services for individuals and families with low incomes in Nashville and Davidson County. The Metropolitan Action Commission partners with families in poverty using a Whole Family/2Gen Approach. This approach meets the needs of both the child and the adult in their lives building a system of care around the entire family. Our programs and services break the cycle of poverty by addressing the root causes by increasing family economic security, educational success, and health and well-being from one generation to the next.
Helps with energy payments to energy providers/companies for natural gas, electric and other energy sources. Please make sure you have your 12 month billing history from your energy supplier when submitting the energy assistance application.
Helps with rent, water, mortgage, property taxes, rental deposits, prescriptions and prescribed food/medical equipment
GED/HiSet Exam Preparation Classes and College Entry Assistance
Food Service for Children and Youth
Summer Meals for Children and Youth and meals for after school programs
MAC 4 Jobs: Metro Action, Making A Change for Jobs!
Finding resources, trainings and greater employment opportunities for Head Start and Early Head Start families and Adult Education students and graduates