There are many resources available for Metro Employees that can be found in the links and documents below. If you have additional questions and/or issues please contact your Department HR Representative. It is our goal to provide you with resources you need to be a successful Metro Employee.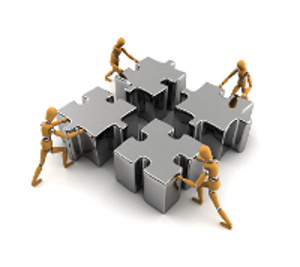 Central Human Resources Contact Information
Metropolitan Government
Human Resources Department
404 James Robertson Parkway Suite 1000
Nashville, TN 37219
Phone: 615-862-6640
Fax: 615-862-6654
Employee Self Service
You have the ability to change your address and phone number via Employee Self Service. Your Department HR Coordinator will be providing you with instruction on how you can access these features as well as printing your pay stub, changing your auto deposit information and W-4's. To learn how to manage these processes please contact your HR Coordinator.