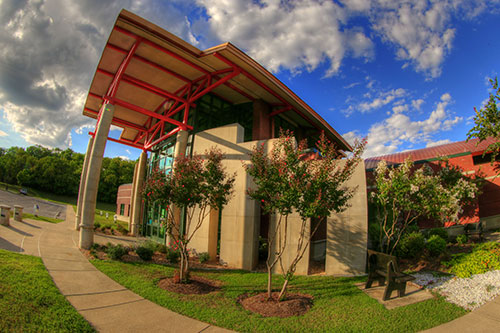 Quick Links
Police reports can be requested from Central Records Division.
Join our email list and receive emailed news and information relating to the Hermitage Precinct.
Hermitage Precinct Coverage Map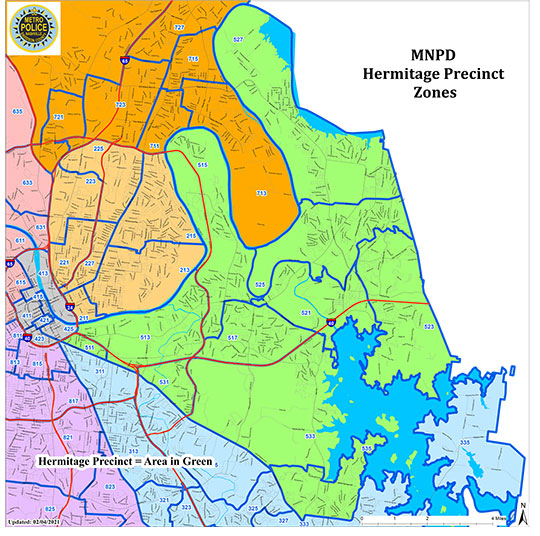 Driver Manuals and Information
We urge you to be cautious and drive safely.
Excellence and Community Outreach Overview
See what your police department is doing to engage your community.
Order Crash Reports Online
Obtaining a police report for a vehicle crash in Nashville has just become much easier.
Reports can be accessed five to seven business days after the accident by entering the date of the crash, the specific police report number given to each involved motorist by an officer at the scene, and an involved party's name. A person accessing a crash report through CRASHDOCS.org must certify that he/she was involved in the accident, is an attorney for an involved party, or is an insurance representative of an involved party.
Reports of crashes involving pending criminal charges and those involving fatalities will not be available from the website. Crash reports from August 2020 forward will be on-line.
Order your crash report online
New Signs at Hermitage Precinct
Hermitage Precinct launched two different signs in efforts to combat thefts from motor vehicles in the area and to increase awareness to the public of steps to better protect themselves and their property. Nearly 800 guns were stolen from vehicles in 2020 in Nashville. Several signs have already been distributed.


Examples of signs: left, Do not leave firearms in vehicles overnight; right, MNPD welcomes you to Nashville. as a friendly reminder, lock your vehicle, remove valuable items from vehicle such as guns, money, and spare keys, hide personal items out of sight, report suspicious activity to Police, 615-862-8600.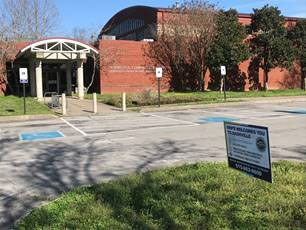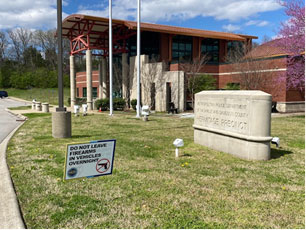 Connect with us on Social Media
Contact Information
Non-emergency: 615-862-8600
Emergency: 911
Hermitage Precinct Information: 615-880-1776
Davidson County Clerk Office (Vehicle Tags and Registration): 615-862-6050
Precinct Administrative Assistant: Suzanne Murphy
Investigative Administrative Assistant: Kerri Watkins
Hermitage Precinct Management Team