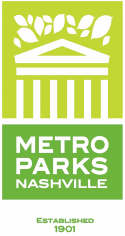 Metro Nashville Parks and Recreation offers a wide variety of activities and facilities for which you will need a permit or reservation. Below are links to most of the available permits, rental information, and how to make reservations.
For Special Events, Weddings, Runs/Walks, Film/Video/Photography Permits, Showmobile, please call 615-862-8446.
For Athletic Fields, call 615-862-8405.
For Picnic Shelters, Food Trucks, Model Airplanes, and Outdoor Fitness Instruction, please call 615-862-8408.
Parks and Recreation Fee Schedule for 2020