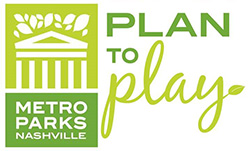 On March 7, 2017 the Metropolitan Board of Parks and Recreation officially adopted Plan To Play: the Parks and Greenways Master Plan.
The plan sets out the vision for the Nashville Parks and Greenways system for the next ten years.
Plan To Play: The Nashville Parks and Greenways Master Plan
Plan To Play Executive Summary
Display boards from the February 13 public meetings
Information from the 2016 Plan To Play Process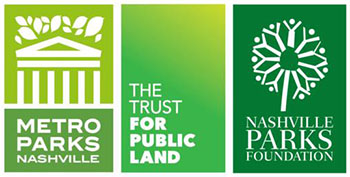 Metro Parks would like to thank the Plan to Play Sponsors The Trust For Public Land and the Nashville Parks Foundation.